Polly Lovegrove Photography
03 November 2019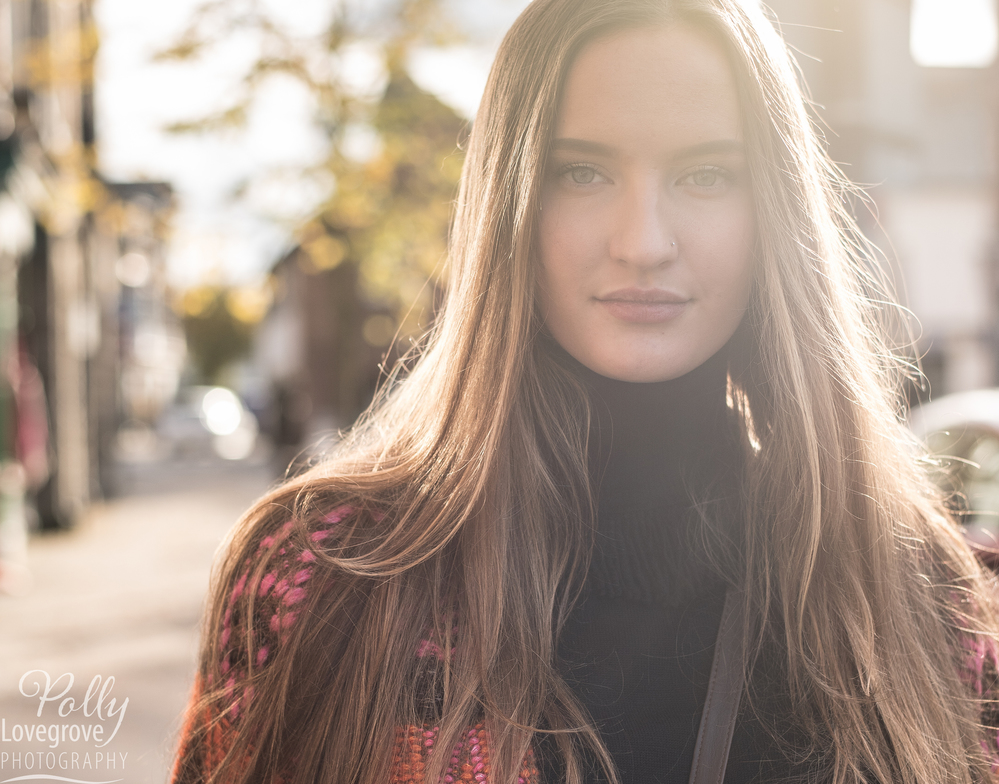 I was on a mission to produce a set of new images to use across all the L'Armoire Boutique social media platforms. It was a bitterly cold day in Llanidloes as we dashed from the shop to the market hall, borrowing dogs & vintage bikes and attractive shop fronts on route. There were plenty of interesting backdrops to use and the 4hrs were a joy, albeit cold ones. I had to borrow a lovely warm winter coat from the boutique to keep me from catching a cold.
---
18 October 2019
A perfect day behind the lens at the Golden Cross in Shrewsbury. I could have stayed all day, dug my teeth into those smooth slabs of cheese, supped the red wine in the courtyard, then retired to the four poster suite upstairs. Another day I hope...drink and work..it's a no no no.
---
A chance visit to the Newtown Textile Museum - Mid Wales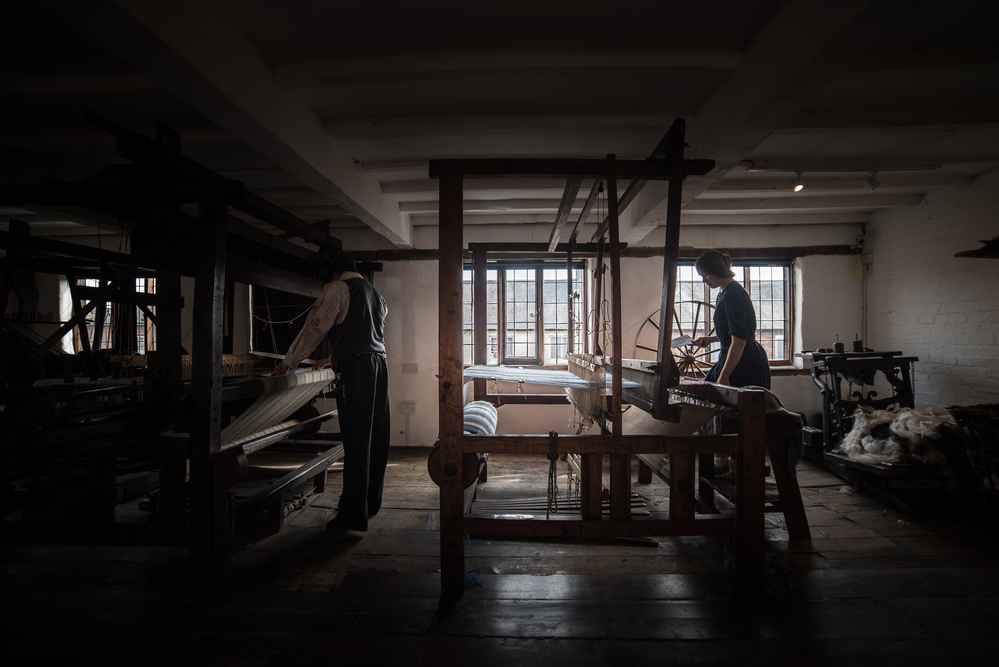 An intended quick visit to the Newtown Textile Museum last week to pick up some information leaflets, culminated in an opportunity for me to produce some exciting images.
---
A real step back in time - Interior Photography Photo shoot at Jane Beck Welsh Blankets Ty Zinc, Ceredigion.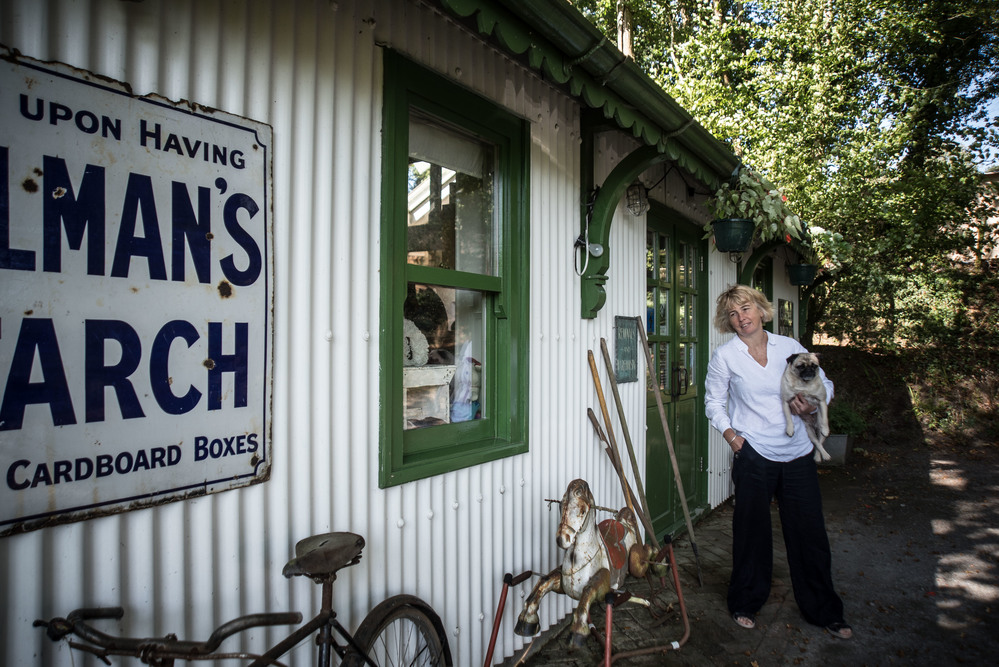 ---