About Polly
I'm lucky to have grown up in mid Wales. I went to school in Llanidloes and later went on to train for a HND in Floristry.
As much as I love flowers, after making funeral wreaths for a few months, I wanted a more exciting outlet for this creativity. I started photographing properties, loved it and now have 14 years experience behind me. I'm particularly passionate about photographing in Wales and love promoting the great locations and properties I come across weekly.
My work takes me over the border too, into Shropshire, the Peak district, Somerset and across the sea to the Mediterranean.
If you like my work and would like to discuss a project with me, please just drop me a line or give me a call.
Polly
Recent work has been featured in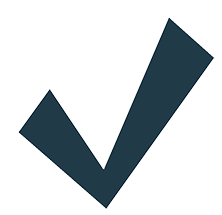 Guardian travel supplement - Top 10 UK Towns for winter short breaks - Golden Cross Shrewsbury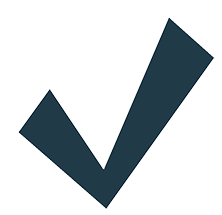 Telegraph - UK top 10 best family hotel Hotels - Porth Tocyn Hotel, Abersoch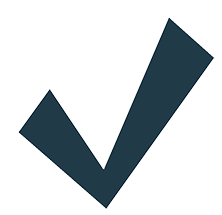 The Good Hotel Guide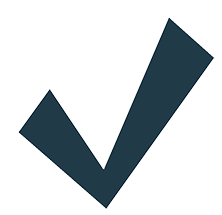 Welsh Rarebits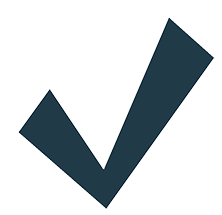 Nphoto magazine - Nikon apprentice April 2016, masterclass in Architectural photography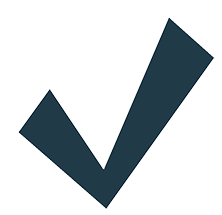 Polly's work was featured in the Telegraph Travel magazine, September 2018.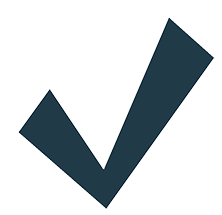 Quality Cottages brochure 2007 - 2017