About Polly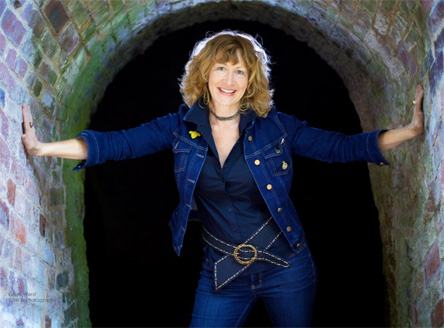 It's easy to take a good picture of a room but to take a great picture, one which will transport the viewer into that space, is much more difficult. Laying up the tables, using props, and arranging the room for best effect is something which cannot be learnt overnight.
Over the past twelve years I have photographed a range of properties from the most humble cottage, tepee and gypsy caravan to grand estates and listed buildings. Although the subject is different, the job of the photograph is the same, to capture not just the physical characteristics of the room but the atmosphere and the life within the space.
I have many satisfied customers, holiday cottage owners, hotels, guesthouses, restaurants, shops and public houses. You only pay if you're satisfied with the images.
Recent work has been featured in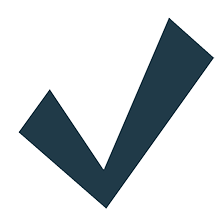 Guardian travel supplement - Top 10 UK Towns for winter short breaks - Golden Cross Shrewsbury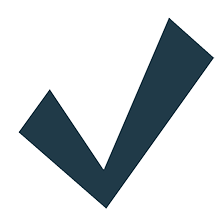 Telegraph - UK top 10 best family hotel Hotels - Porth Tocyn Hotel, Abersoch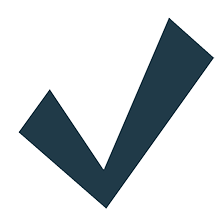 The Good Hotel Guide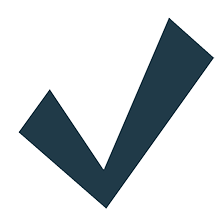 Welsh Rarebits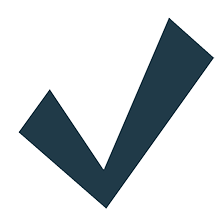 Nphoto magazine - Nikon apprentice April 2016, masterclass in Architectural photography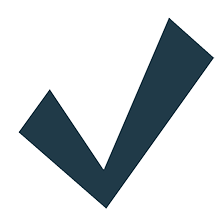 Quality Cottages brochure 2007 - 2017